Welcome to Flint – home of non-fiction books that spark…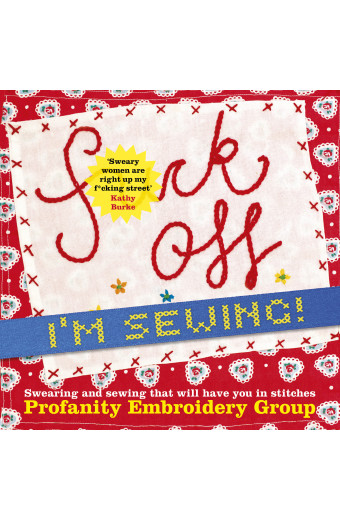 Fuck Off, I'm Sewing
Profanity Embroidery Group
Swearing is good for you. Stitching is good for you. It's win f*cking win. Once upon a time in the quiet coastal town of Whitstable, previously known for oysters and fingering, a bunch of unknown stitchers came together to sew, drink and swear. We bring you the highlights and lowlifes of the Profanity Embroidery Group. Inspired by Mrs Winchester who found a positive outlet for her frustrated negative energy. Beautiful stitching for a world that is fucked...
More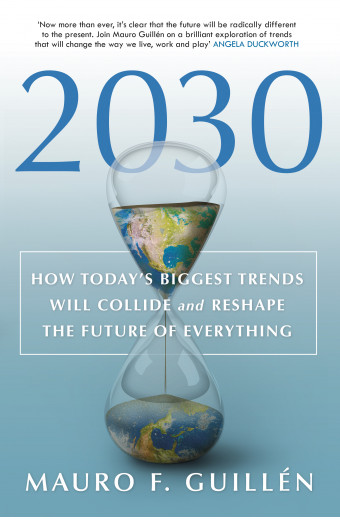 2030
Mauro F. Guillén
Once upon a time, the world was neatly divided into prosperous and backward economies. We expected the rules to remain the same throughout our lifetimes, but that world – and those rules – are over. By 2030, a new reality will take hold. 2030 is both a remarkable guide to the coming changes and an exercise in the power of 'lateral thinking', thereby revolutionising the way you think about cataclysmic change and its consequences...
More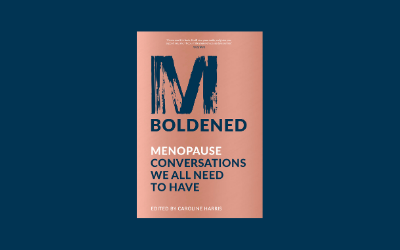 It's time to make the menopause conversation global At last, menopause is being talked about as more than 'something...
read more